Welcome to DHI Dubai.
The world's leading hair restoration technique is coming soon to Dubai. Exclusively at the Lutétia Clinic.
Find out more
Book a session now
The Clinic opens in a few months, however our team is already handling your requests.
GET A FREE PERSONALIZED HAIR DIAGNOSIS NOW
You are unique. Your hair loss differs from your father's, your brother's or your friend's. Our treatment needs to be tailored to your specific needs, realistic and consistent.
Just fill out the form below, upload a few photos, one from the front, top, sides and back. We'll get back to you in 3 days maximum. It's that simple!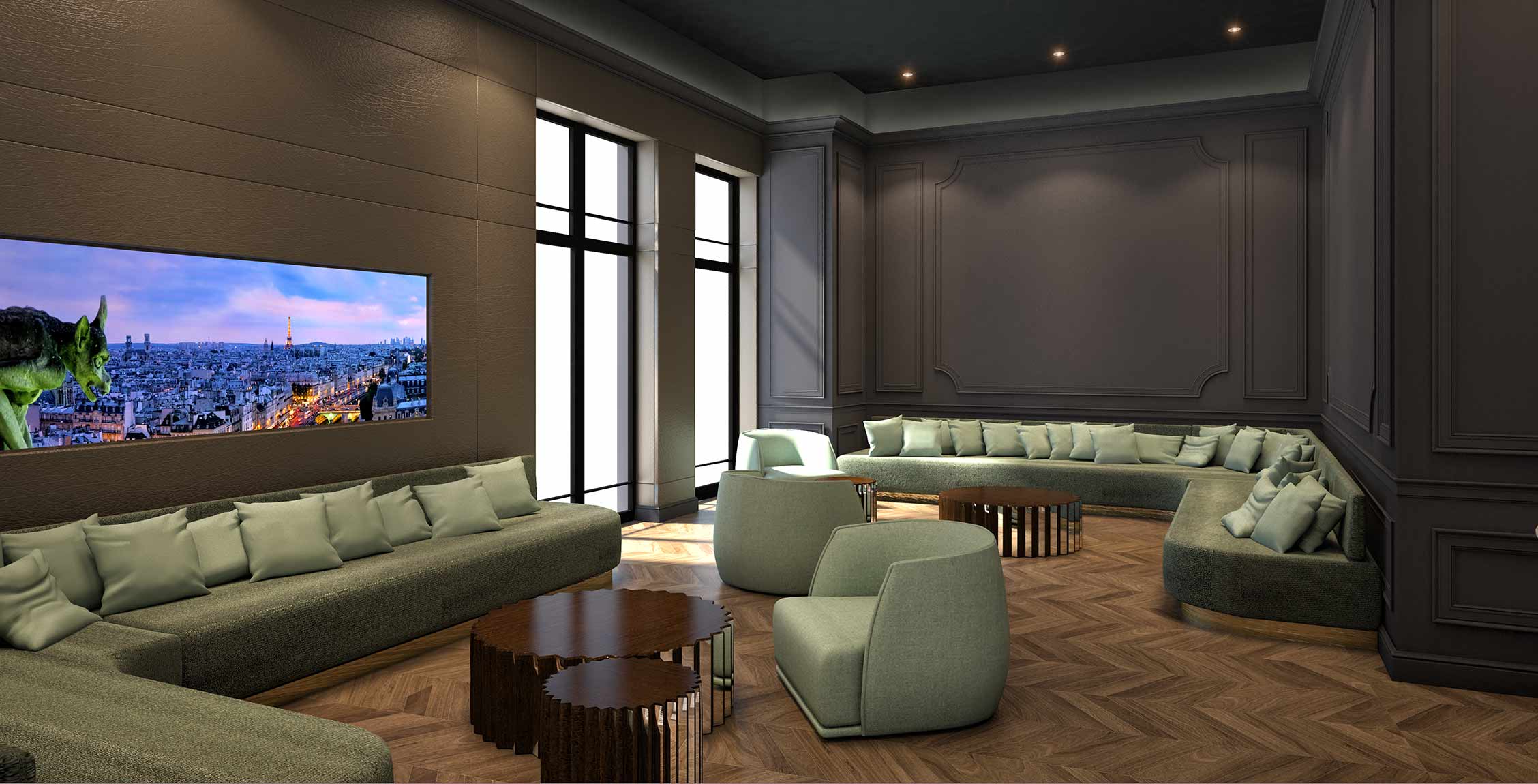 THE WORLD'S MOST ADVANCED HAIR RESTORATION TECHNIQUE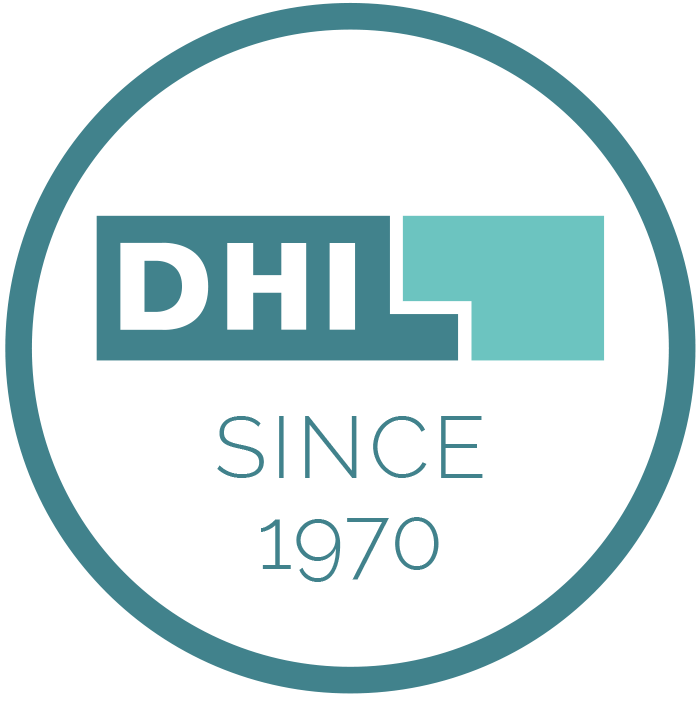 Specialists in hair restoration
for 47 years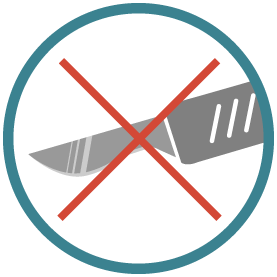 No incisons, no scars,
no pain
Natural and dense results
for life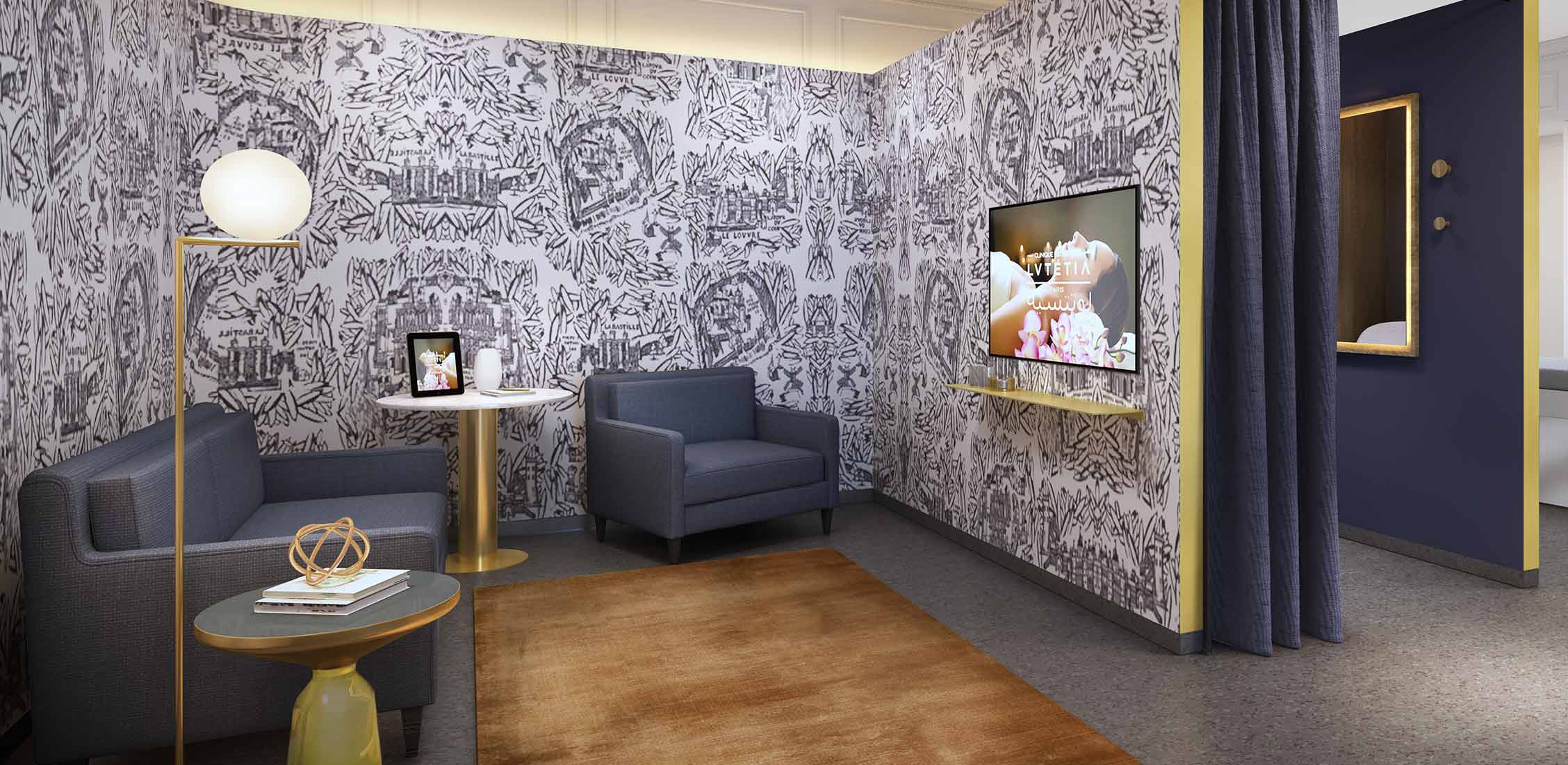 Contrary to other hair restoration techniques (traditional FUE and FUT)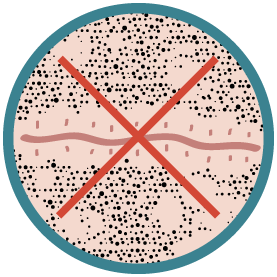 We don't cut a strip of tissue from the scalp at the back of your head.
No incisions nor reception holes are made on the recipient area before implantation.
DHI Master (Doctor) is in charge of the whole intervention, from the first extracted follicule to the last implanted. He or she is never « replaced » by a nurse, a worse, a technician.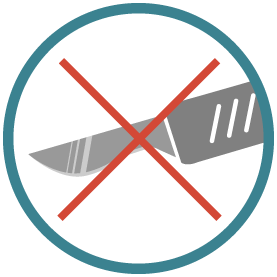 We never use sharp or cutting objects such as scalpels during the session.
Follicles are not inserted with force using surgical clips into reception holes.
The extraction tools we use are not motorized, automated, nor too wide or too thin. Their size adapts to each hair follicle to avoid transections and thus guarantee a maximum regrowth rate.
We respect each hair follicle. They are never altered and multiple ones (containing several hair) are never cut.
DHI Method leaves no scars, no marks, either on the donor area or on the implanted area.
Maximum density. Whether you need to cover a small or a large area, the density that we will put will be the densest possible, close to your natural density.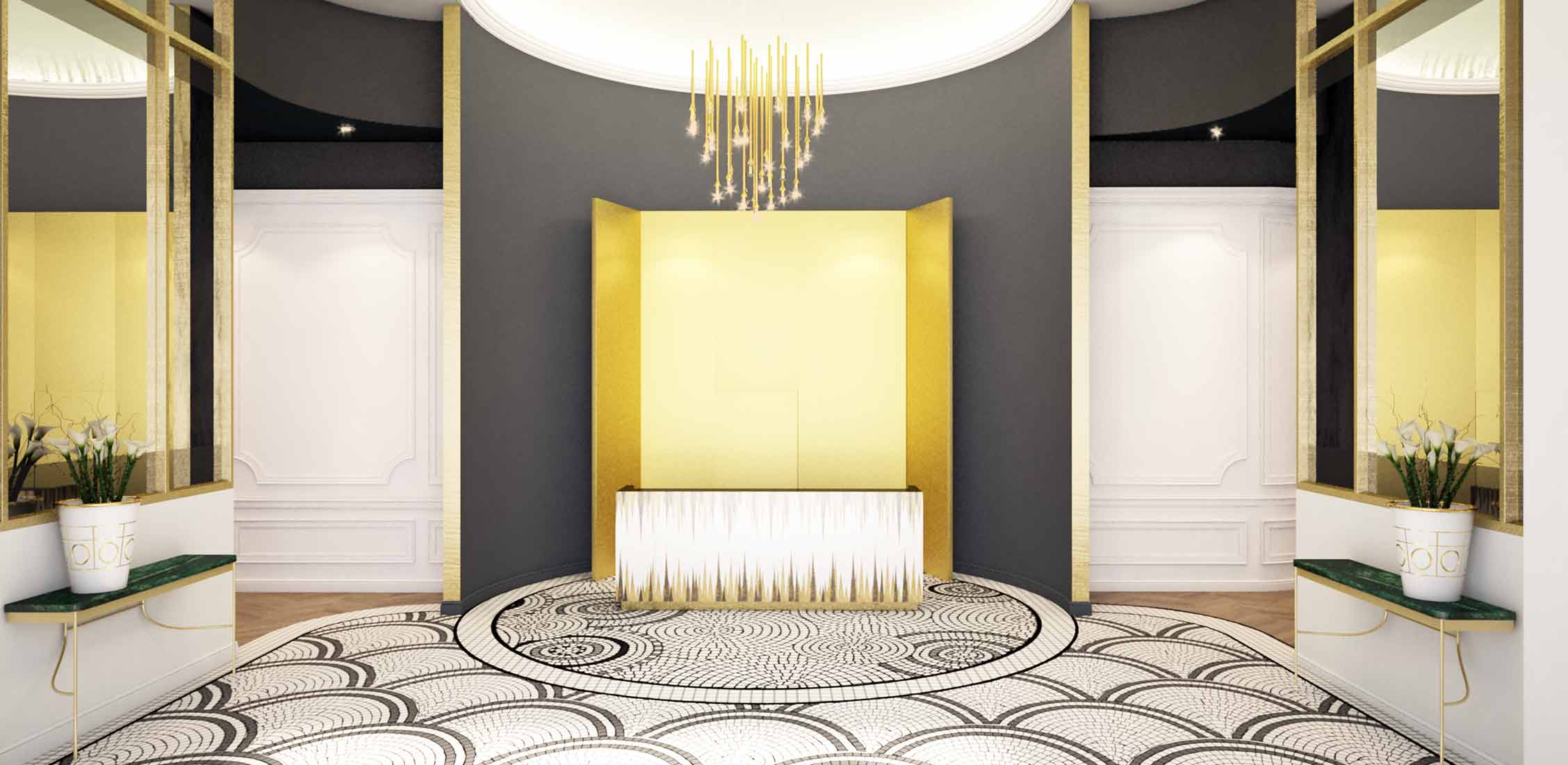 Our solutions to suit all needs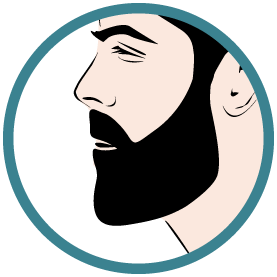 DHI Beard & eyebrows restoration
Thanks to DHI's custom designed hair injection tool, there is complete control over the depth and the direction of the implanted hair, for achieving a nice and super natural-looking result.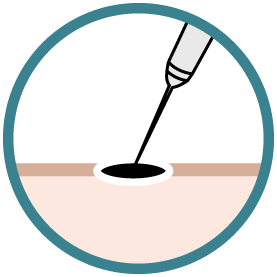 Scalp Micropigmentation
The DHI Scalp Micropigmentation (MPG) is an instant hair restoration method. MPG is applied to the scalp in between existing hairs to present the illusion of a higher density or on a totally bald scalp for a trendy shaven look.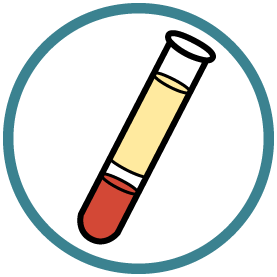 Plasma Rich Platelets Therapy (PRP)
DHI PRP (Platelet Rich Plasma) in a natural treatment that fortifies and stimulates the hair follicles' growth. DHI PRP is ideal for male and female patients, despite the progress of their hair loss.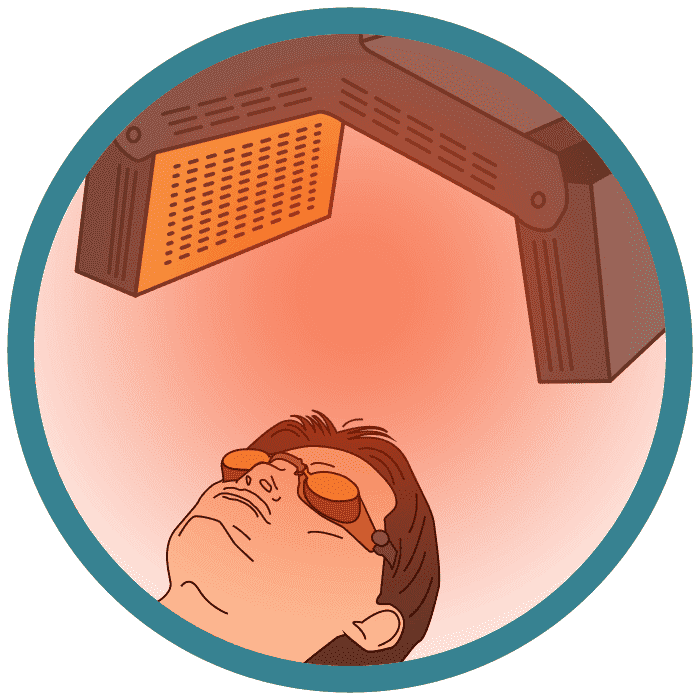 DHI MesoLED therapy
Boost your hair and regrowth with this restructuring complex full of nutriments and LED light therapy . Regain shinier, stronger and healthier hair with DHI MesoLED protocole.
Book your appointment now
Get an online evaluation.